Textured Painting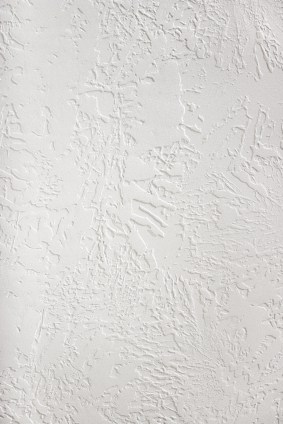 Textured painting is a unique way to increase the look and feel of any room. LH Painting & General Contractor LLC is proud to provide high-quality textured painting services to local homeowners and businesses. Our expert painters have years of experience in textured painting and can make your walls and ceilings look not only new again, but can add style and sophistication.
---
Call for a FREE Quote
---
Get a Custom Look for Your Home with Textured Painting
Not only does adding texture to your walls or ceilings give your home a custom, warm feel, but textured painting is also a popular choice for dealing with cracks and other imperfections.
Common Wall & Ceiling Textures:
Knockdown / Skip Trowel
Swirl / Sand Swirl / Perlite Swirl
Mud Swirl / Brush Swirl
Slapbrush / Tiger Skin / Panda Paw
Mud Trowel / Santa Fe
Perlite/ Sand
Popcorn / Acoustic / Cottage Cheese
Spanish (Knife)
Orange Peel / Egg Shell / Splatter
Crows Feet / Stomped
Comb
Stencil
Why Get Textured Painting by LH Painting & General Contractor LLC
Give any room in your home richness and depth with textured painting by LH Painting & General Contractor LLC. Textured painting requires high attention to detail and skill that LH Painting & General Contractor LLC painters excel in! We offer a variety of textured paint, whether you desire a textured paint that comes premixed with sand-like particles suspended in the paint which is perfect for ceilings, or a textured paint that has no granules that is thick and smooth and applied to the wall surface and then textured with special tools. Whatever style you desire, LH Painting & General Contractor LLC will achieve the look you're after.
---
Call for Fast FREE Quote
---